Here at Southern Motor Works we have different cooling system flushes for many different vehicles. These systems will make your car much cooler, and will keep you from fainting while driving in a hot car. We produce Cooling systems for any vehicle, no matter how expensive.
Cooling and Heating Systems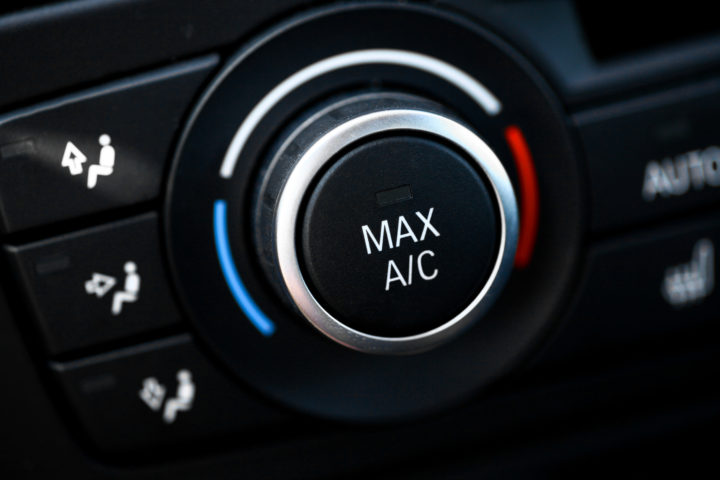 Air Conditioning
Air Conditioning Have you been very hot in you vehicle? Maybe your car's air conditioner isn't working. At Southern Motor Works we have good service professionals who can make your air conditioner better. To have an air conditioning system serviced, fixed, or replaced by professionals consider visiting D.C. Auto.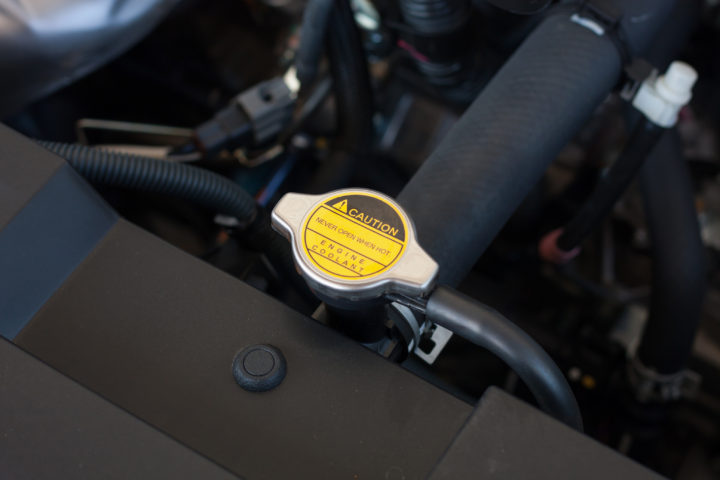 Coolant System Flush
A car's air conditioning system contains a coolant which transfers heat from one part of the engine and finally loses it in the radiator fins. With time, the a/c coolant becomes old and rusty. The old coolant will badly impact the system's work. To make sure the system is working effectively, consider having a normal coolant system flush. A coolant flush is basic maintenance for your car's cooling system.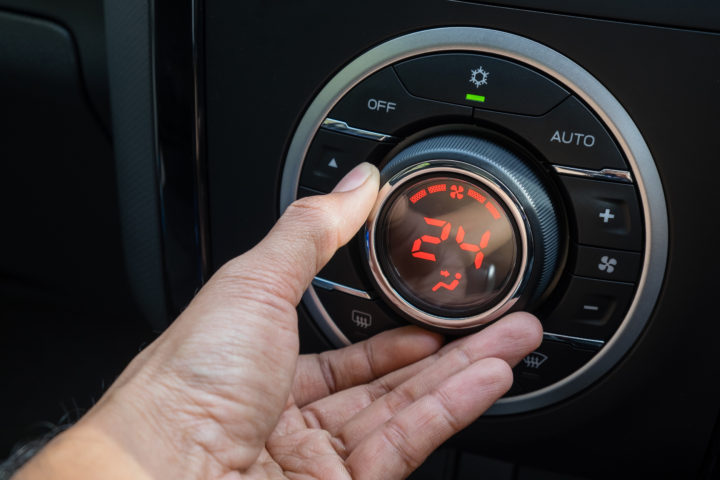 An evaluation of heating and A/C system includes the following
Investigating the internal controls and blower Checking radiator coolant operating temperature, hoses, pressure radiator cap and thermostat Inspecting the compressor belt Inspecting system and seals for leaks or various other damages.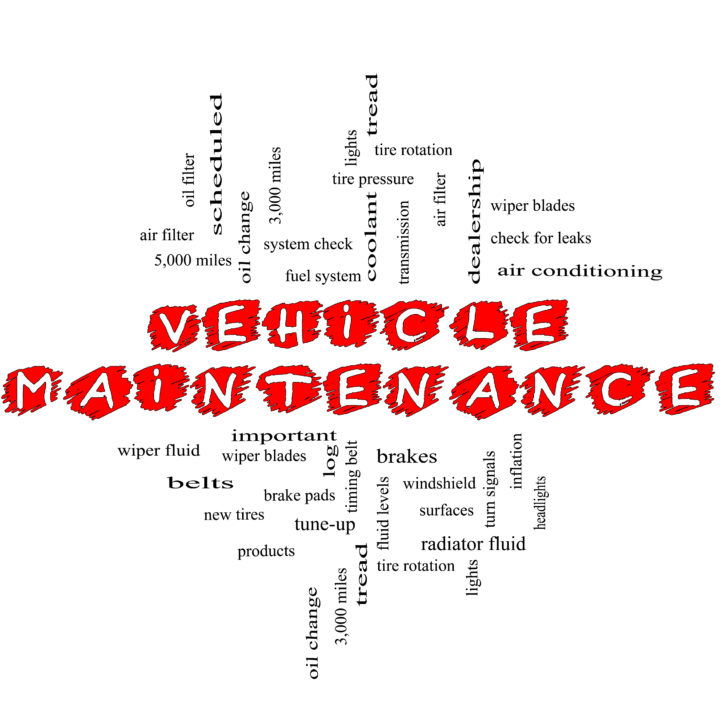 Indications your A/C system may be having issues
Air that blows in smells bad Your cabin doesn't heat up in freezing weather Your heater or A/C only works when you are driving, not when sitting, or quits blowing when the car is still If your air conditioning blows barely any cooler air compared to outside air Your heating system releases cool air, or the air conditioning blows heated air